End-to-end commercial and residential solar solutions.
Electrician led. Custom solutions. Melbourne wide.
End-to-end capability. All in-house.
We are an experienced electrical company specialising in custom, end-to-end solar installation and maintenance for residential and commercial fit outs throughout Melbourne.

Quality
Quality is important to us, so we do everything ourselves. That means no subcontractors and no one size fits all solutions. All our installation and maintenance work is done by our fully qualified electricians.

Integrity
Every home or business is unique, so we take the time to develop a custom solution to meet your home or business solar power needs. When you arrange a site visit or quote with Willco Electrical, it'll be a qualified electrician who comes to see you.

Service
We'll listen to your short and long term energy goals and take care to ensure our service and solutions are right for your residential or commercial needs. We're fully committed to environmentally sustainable energy solutions and can't wait to talk solar with you!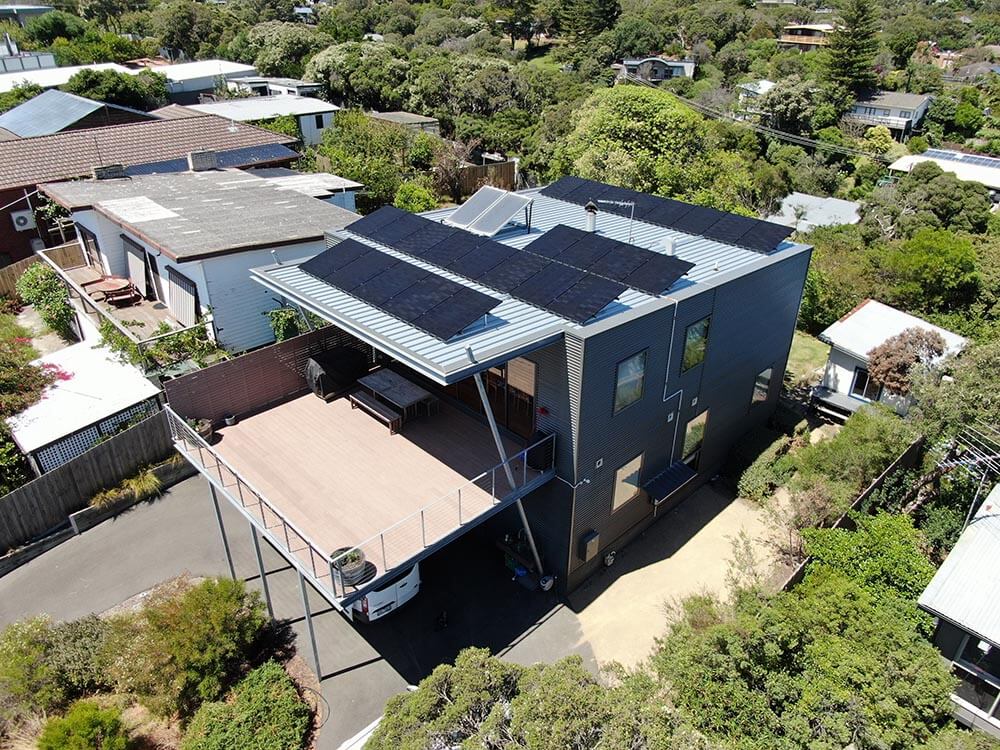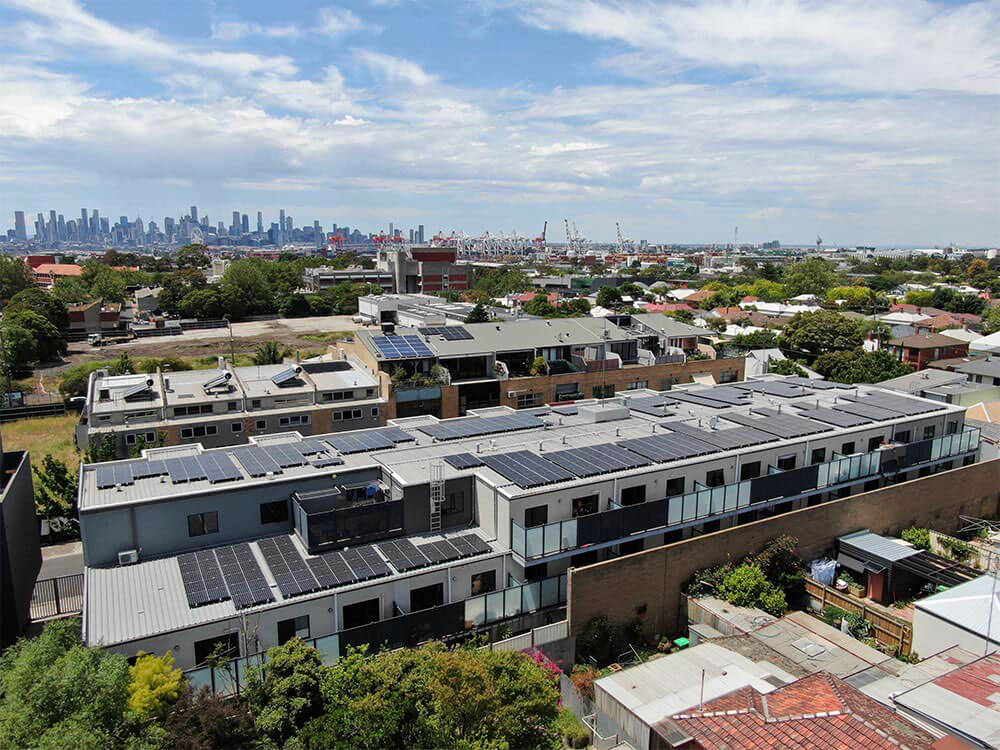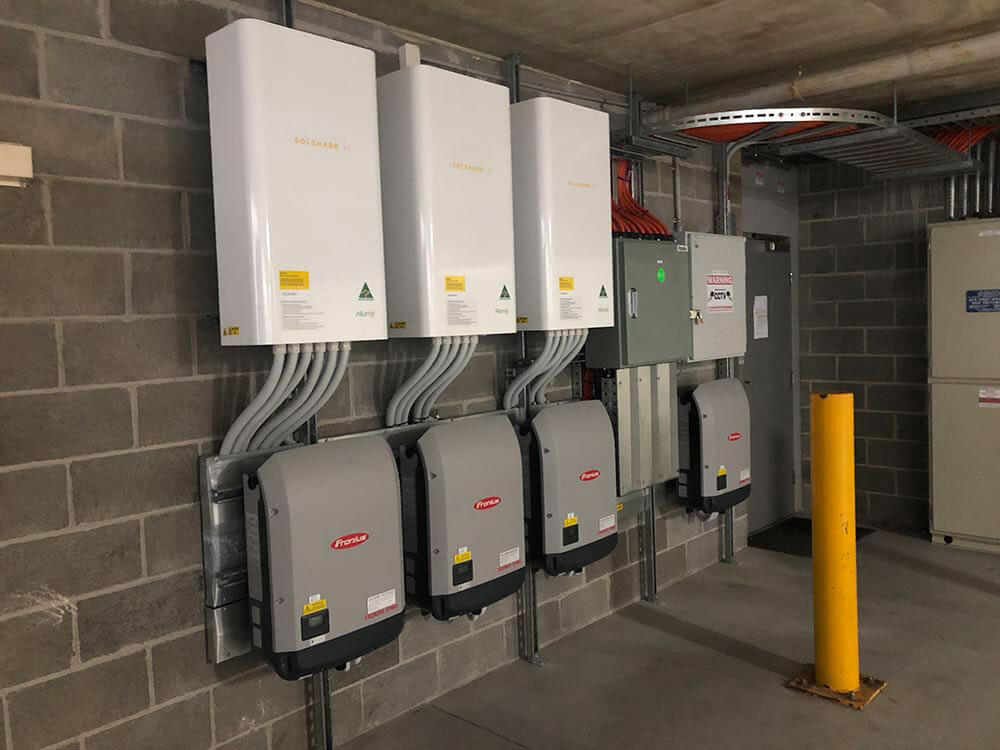 Affiliations and accreditations